It's Gluten Free & Kosher For a Reason
The kosher process ensures we use only selected 100% premium cuts of beef, chicken or turkey. Our rule of making the best possible product ensures: no fillers, no by-products and just 100% pure cuts of selected meat, spices and water.
Serving Great Food Since 1972
The Kaiman Family has been serving hot dogs to thousands of customers at some of Toronto's highest profile stadiums & event centers, starting way back in 1972 at the historical Exhibition Place in Toronto. We have one rule – serve the best tasting and highest quality products and never skimp on quality ingredients.
OFFICIAL KOSHER HOT DOG OF SCOTIABANK ARENA TORONTO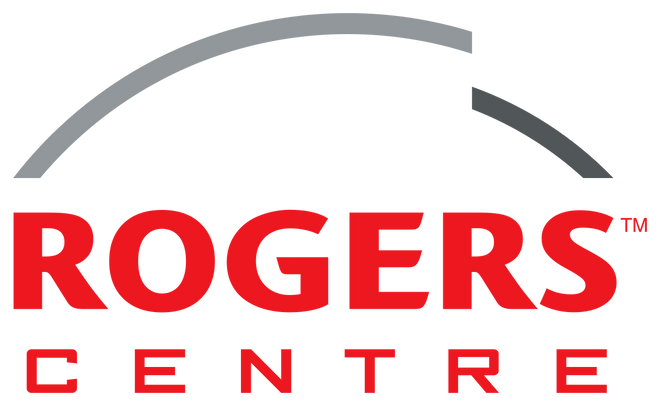 OFFICIAL KOSHER HOT DOG OF THE ROGERS CENTRE TORONTO

DELICIOUS ALL BEEF HOT DOGS AND SALAMI AVAILABLE AT COSTCO
Home Delivery Coming Soon!